With a lack of access to education and skills training, underprivileged individuals and communities in Hungary often remain marginalised and sink into long-term unemployment. This can breed a vicious cycle of poverty, welfare and workfare dependency.

The Foundation supports complex intervention programmes to improve the livelihoods of communities affected by deep poverty, with a special focus on settlements overrepresented by the Roma minority. The Foundation currently supports projects that redress educational disadvantages, create employment opportunities through the establishment of social enterprises, and help alleviate energy poverty.
The Foundation works through strategic partnerships to ensure the long-term sustainability of initiatives.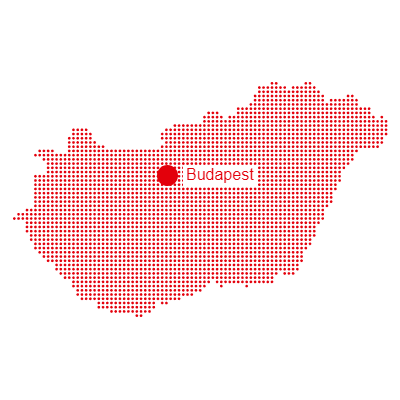 ---
/  

Currently funded projects in Hungary